Get organized

with
all-in-one influencer management tool
Find the right influencers, keep them organized, monitor content, and save time on influencer marketing.
Used by over 10,000 brands and agencies worldwide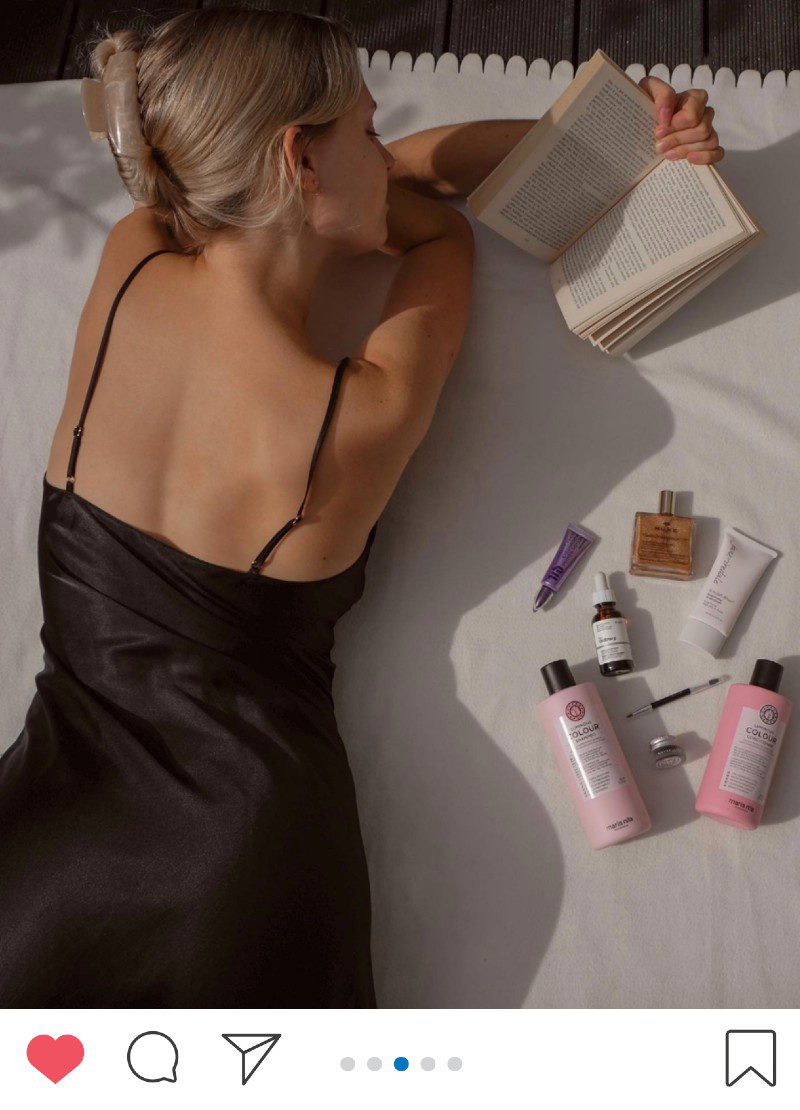 Are you interested in brand or agency solutions?
Find influencers from our database of over 250 million influencers worldwide – filtering them by social metrics, keywords, interests, audience demographics, etc. 
See influencers' social media metrics, audience data, credibility (fake followers), similar profiles, notable followers, and much more – and download the reports as PDF.
Organize your (potential) influencers, add notes and labels, create tasks, attach contracts, use the chat to negotiate details, and monitor branded content.
Use our influencer relationship management tool to build strong relationships with your influencers and turn them into brand ambassadors 🤍
Here's what our customers say
I've been using Promoty for over a year – without it, I wouldn't have spent the time to reach out to individual influencers manually and wouldn't have gotten this traction.
The return on investment is a no-brainer, $95 per month is a great bang for the buck.
We were looking for fans of Taffel fans with different looks and in different ages who, with their genuine work, would tell the story of the Taffel brand.
Finding such a target audience for your own product descriptions requires resources, which is why Promoty provided a valuable tool for finding suitable influencers.
Our goal was to get 10 images – but in the end, we bought 27 vibrant images. In general, we got a lot more than we dared to hope for.
As a proud customer of many years, I can confirm that Promoty does save time – whole chunks of it actually.
It groups all of our influencer-related things into one platform and siimplifies it for us. We choose the influencers and pay the invoice while Promoty takes care of all the bureaucracy and payments. I'm happy to pay 95€ monthly to have all of this fixed and made easy for me.
.
.
The collaboration with Promoty was smooth, agile, and positive. Things are handled so efficiently when faced with an expert who clearly knows the field of influencers and his or her own service excellently.
I especially recommend managing your campaign through Promoty – it's a smart service that saves the customer's time. Additionally, it's great to be able to track campaign statistics in real time.
Level up your influencer marketing now. Start here ↓
© 2023 Promoty Marketing OÜ. All rights reserved.