Hi, future Growth Hacker of Promoty
👋🏼
We have built a platform that connects brands with influencers who love them. In three years, we've executed over 2000 influencer marketing campaigns on eight markets. This year, we raised funding of €1.2M to level up our product and become a regional market leader.
However, the market of influencer marketing is growing rapidly and there is so much more potential!
One thing is sure: we believe in growth hacking. Our referral system is a good example of it (we'll tell you more about it at the job interview!). That's why we are now looking for a growth hacker to join our team 📈
What will you be doing?
running experiments to grow our user base and revenue;
leveraging product as a marketing channel (referral systems etc);
optimizing the conversion rates through the customer journey;
analyzing the data, users' behavior and feedback;
optimizing emails and notifications;
scaling and automating the growth processes.
We have a mobile app for the influencers (B2C) and a desktop app for the marketers (B2B) so the variety of tasks is high and you'll never get bored!
You should be interested if you…
have a tech background but you're passionate about business;
have a previous success story in growth hacking;
are ready to design, budget, and lead growth experiments;
possess a combination of clever thinking and technical know-how;
are familiar with A/B testing, have strong data analysis and reporting skills;
are willing to manage and work together with developers;
are organized, results-oriented, and willing to work independently;
want to grow with us – at least 10X a year!
Bonus points if you have experience with Metabase, SQL, and PPC ads.
What are we offering?
an experience of working with a fast-growing startup in a fast-growing field;
…together with a supportive, ambitious, international team;
results-oriented, yet fun and meme-rich company culture;
remote work opportunity (we have an office in Tallinn but most of the team is remote);
flexible working hours;
market competitive salary with options.
It's a full-time position, starting from May 2021.
The main reason why I joined Promoty was the team: they had such a good relaxed team culture and good communications! Also, building a mobile app was a new experience for me and of course, being able to work remotely from Japan.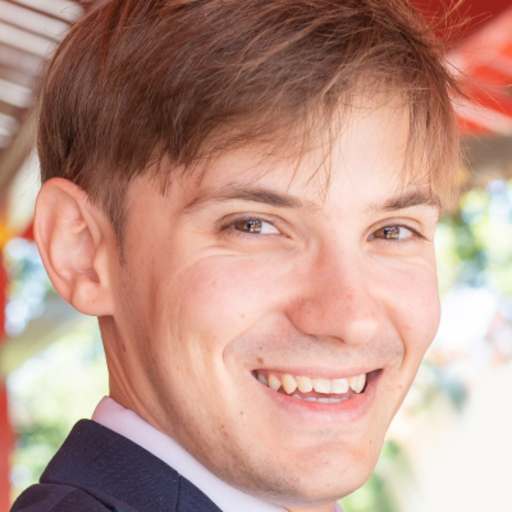 How to apply?
Write a short motivational letter describing your previous experience and why you'd like to join our team. Attach your CV and send it to [email protected].
About us
Promoty was founded in late 2017 by Aleks Koha and Leonardo Romanello in Tallinn, Estonia. So far, the platform has been used by 50,000 influencers and 3,400 marketers on eight markets: Baltics, Scandinavian countries and the Netherlands.
This year, we raised funding of €1.2M to polish our product for mainstream mass adoption, add integrations with other popular social media platforms like TikTok and Youtube, and become a regional market leader.
© 2021 Promoty Marketing OÜ. All rights reserved.