Hi, our future Head of Product
👋🏼
We have built a platform that connects brands with influencers who love them. In three years, we've executed over 2000 influencer marketing campaigns on eight markets. This year, we raised funding of €1.2M to level up our product and become a regional market leader.
The platform is constantly evolving: in addition to improving the UX, we're also building new features and adding integrations with other social media platforms. That's why we're now looking for a Head of Product to join our team!
What will you be doing?
Anything and everything product:
•  Taking ownership of the product and roadmap decisions;
•  Manage and lead the product roadmap and coordinate its execution;
•  Talking to customers, a lot. Mockups, user testing sessions;
•  Building a customer feedback process;
•  Developing and refining the business model;
•  Working closely with the engineering team;
•  Asking the right questions and solving problems.
You should be interested if you…
•  have several years of experience in the same field;
•  have managed a digital product successfully before;
•  can talk to developers in their language;
•  have a basic knowledge of computer systems;
•  are organized, results-oriented and willing to work independently;
•  are creative and a people person;
•  want to grow with us – at least 10X a year!
Bonus points if…
•  previous experience with marketplaces or marketing technology;
•  been a startup founder before with a product role.
What are we offering?
•  an experience of working with a fast-growing startup in a fast-growing field;
•  …together with a supportive, ambitious, international team;
•  results-oriented, yet fun and meme-rich company culture;
•  remote work opportunity (we have an office in Tallinn but most of the team is remote);
•  flexible working hours;
•  competitive salary with options;
It's a full-time position, starting from June 2021.
The main reason why I joined Promoty was the team: they had such a good relaxed team culture and good communications! Also, building a mobile app was a new experience for me and of course, being able to work remotely from Japan.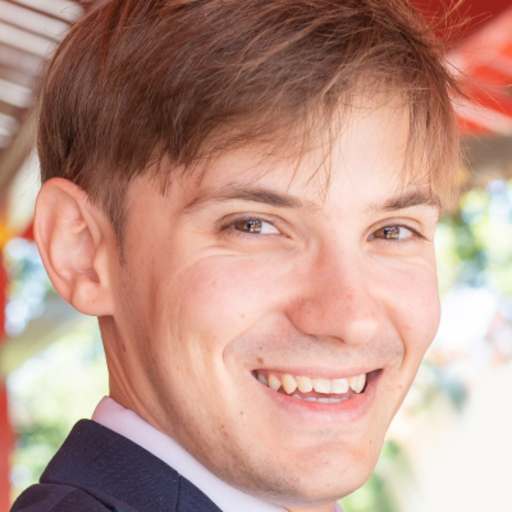 How to apply?
Write a short motivational letter describing your previous experience in managing a digital product, bring a measurable example of a previous success story. Also, describe your product management process and why you'd like to join our team. Attach your CV and send it to [email protected]. Deadline: 9th May 2021.
About us
Promoty was founded in late 2017 by Aleks Koha and Leonardo Romanello in Tallinn, Estonia. So far, the platform has been used by 50,000 influencers and 3,400 marketers on eight markets: Baltics, Scandinavian countries and the Netherlands.
This year, we raised funding of €1.2M to polish our product for mainstream mass adoption, add integrations with other popular social media platforms like TikTok and Youtube, and become a regional market leader.
141 Adelaide Street West,
Suite 1007
Toronto, Ontario,
Canada, M5H 3L5
© 2021 Promoty Marketing OÜ. All rights reserved.