JOIN US: Full
Stack Developer
Are you our next Full Stack Developer?
We know it might seem like we're all about pretty Instagram pictures and #feelingblessed, but what runs under the hood of our operation is a whole different story. Since you're an expert at juggling repositories and containers, let's keep it short and get down to the thing you care about – building great apps!
What are we building?
We have built a platform that connects brands with influencers who love them. In three years, we've executed over 2000 influencer marketing campaigns on eight markets. This year, we raised funding of €1.2M to level up our product and become a regional market leader.
Now we're looking for a Full Stack Developer to help us to create the best software for the marketers to accomplish their tasks!
Should you be interested?
• Can you handle Spring Boot and React.js?
• Are you excited about mobile apps?
• Does mining huge data sets turn you on?
• Would you be willing to work remotely?
If yes, read further!
What will you be doing?
• Handle our modern and continuously growing stack
• Bring your own ideas to the table
• Understand what our users need
• Implement new features and watch how users interact with them
What are we offering?
• One hell of a ride (we're growing and right at the brink of starting a massive blitzscaling operation)
• A competitive salary
• Options package – as an early employee you will be given shares of the company that will grow in value as we raise the next funding rounds and conquer new markets.
• A young, ambitious, international team
• Flexible working hours
The main reason why I joined Promoty was the team: they had such a good relaxed team culture and good communications! Also, building a mobile app was a new experience for me and of course, being able to work remotely from Japan.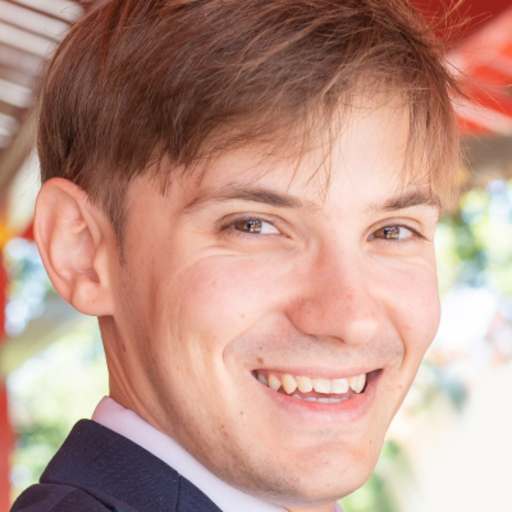 How to apply?
Write a short motivational letter describing your previous work experience and why you'd like to join our team. Attach your CV and send it to [email protected].
Deadline: 31st of July 2021
About us
Promoty was founded in late 2017 by Aleks Koha and Leonardo Romanello in Estonia.
The platform has been used to run 2000+ influencer marketing campaigns on eight markets: Baltics, Scandinavian countries, and the Netherlands. This year, we raised funding of €1.2M to polish our product for mainstream mass adoption, add integrations with other popular social media platforms like TikTok and Youtube, and become a regional market leader.
© 2021 Promoty Marketing OÜ. All rights reserved.