Here's your toolkit
for effective influencer marketing 🪄
Influencer search  •  Analytics  •  CRM  •  Content tracking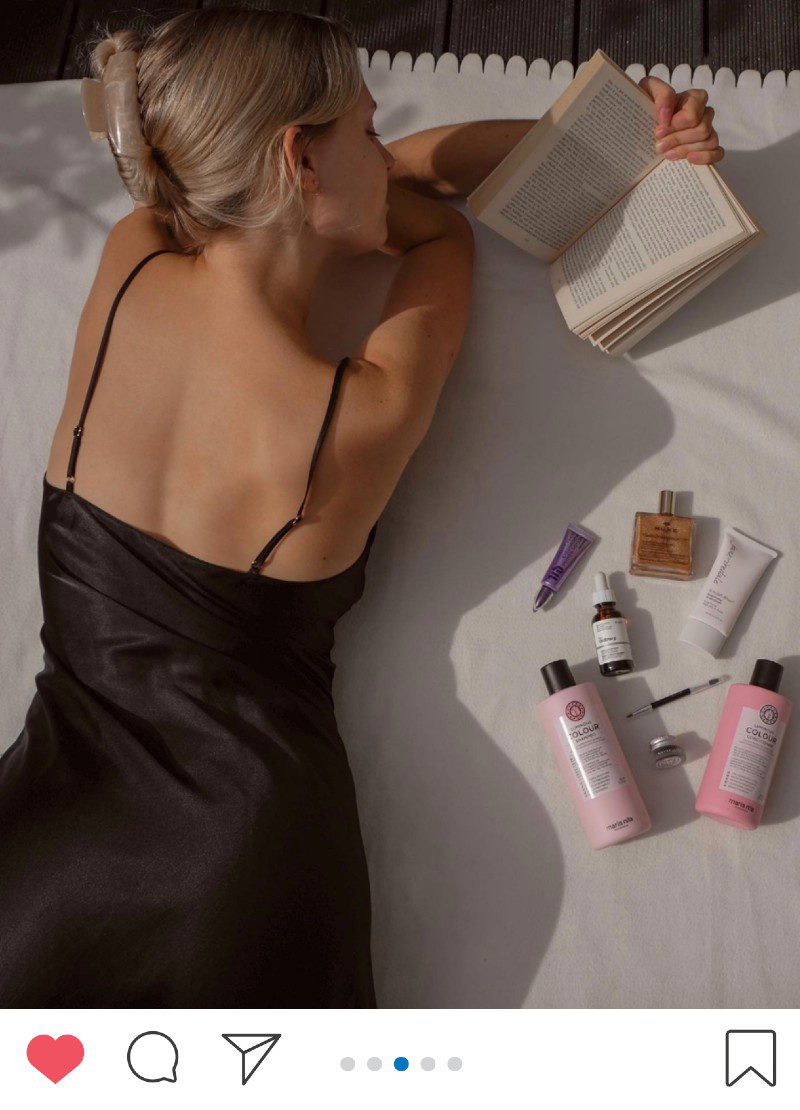 Find relevant influencers in a few seconds
Get your influencer marketing organized
Here's how brands and agencies use Promoty
💜
Find influencers with the right audience
You need influencers whose audience matches your target group. Use audience filters!
💜
Create proposals for agency customers
Find the right influencers in seconds and export their profiles as PDFs. Ta-da, done.
💜
Organize influencer campaigns
Managing over 10 influencers at once is overwhelming. Our CRM makes it easy to handle.
💜
Build an ambassador program
Long-term influencer collabs bring the best results – this is what our influencer CRM is for.
Level up your influencer marketing. Get started free ↓
Try it out for free – we don't even ask for your credit card info.
© 2023 Promoty Marketing OÜ. All rights reserved.